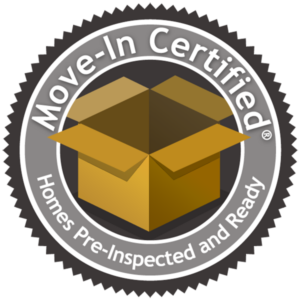 You can schedule the inspection at your convenience, with little effort on your part.
You can assist the inspector during the inspection, something that's not typically done during a buyer's inspection. This can streamline the inspection process and give you confidence in the condition of the home you're selling.
You will be alerted to any immediate safety issues discovered, before other agents and potential buyers tour the home.
A seller inspection relieves you of having to hurriedly procure repair estimates and schedule repairs for your client.
Repairs can be made ahead of time and will help the home show better.
You can market the home as Move-In Certified®, giving potential buyers confidence in the home.
A seller inspection helps prevent protracted negotiations and 11th-hour re-negotiations.
More to come…ask Wateree Property Inspections for more information on this valuable program…